Modus POS System Features
We are your complete Point of Sale partner at every step of your growth.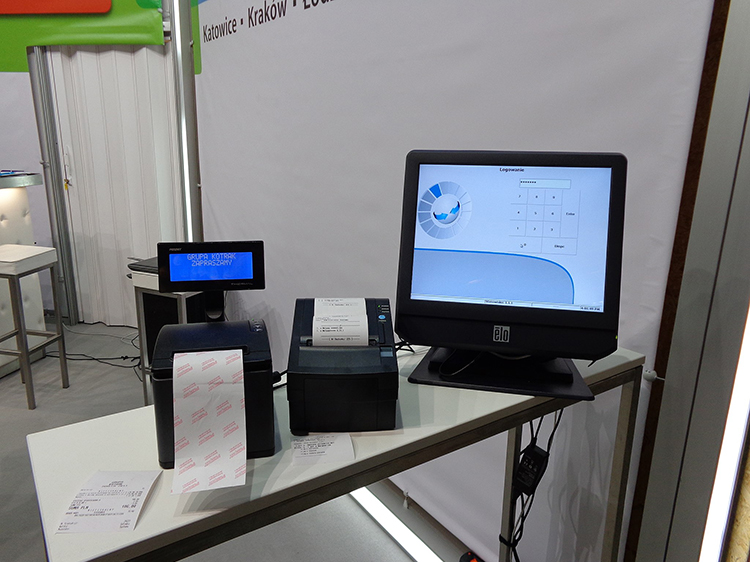 Sell more to your customers, in‑store, and online.
The point of sale has been the backbone of our business since 2002. We are complete hardware, software, and support company that provides full end to end solutions. Currently, we have POS systems at over 300 retail stores in Chicago. We also specialize in custom POS systems for Liquor Stores and Grocery. Many of our clients started as single store owners and are currently operating 10-25 locations from central offices. We have become their technology resource at every step of their growth. Let us help you optimize your operations with a Point of Sale system.
Industries
Liquor Stores (Expert in Liquor Stores)
Grocery Stores
Specialty Retail Stores
Convenience Stores
Gas Stations
Multi-Unit Owners
Quick Serve Restaurants
Fine Dine Restaurants
Bars
Pharmacies
Clothing Stores
Toy Stores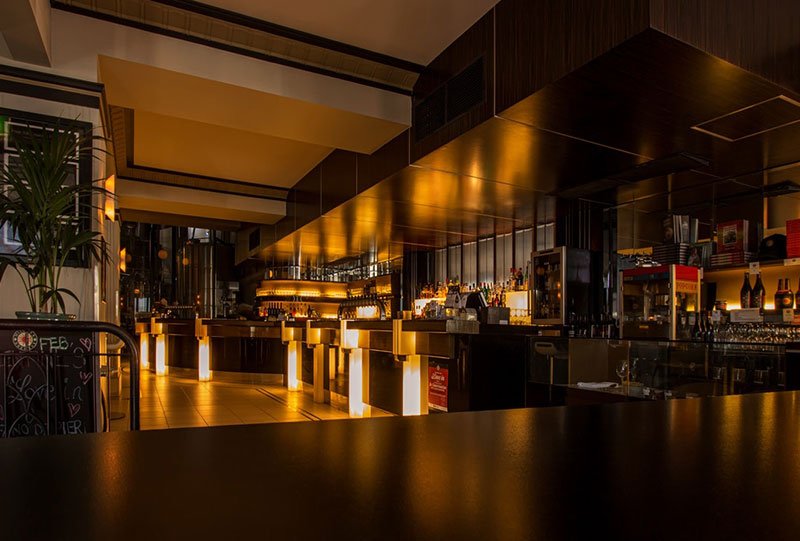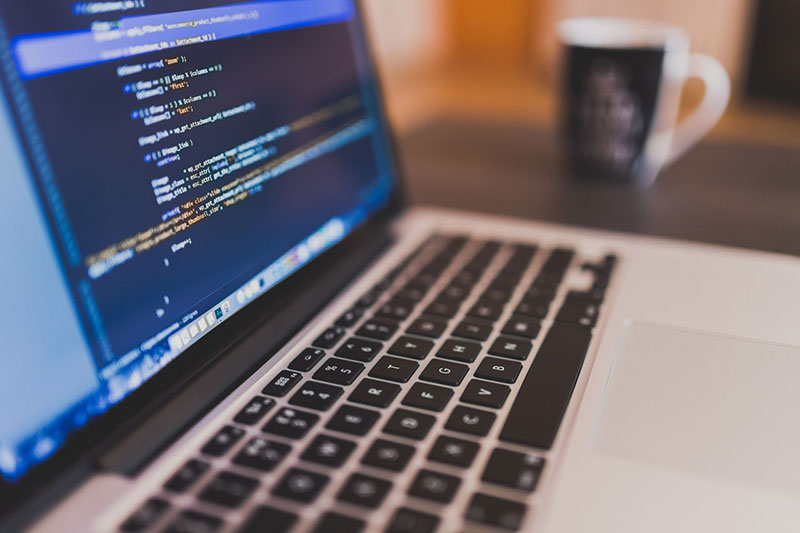 Custom API
Our POS System (Microsoft Dynamics RMS & Retail Realm RMH) has an open API where developers can customize the software around the customers' needs. There is a full network of developers who are ready to build custom software if your needs have not already been addressed.
Features which make us different
Additional features that make our POS systems unique are
Age Verification
Cashier is required to either scan a drivers license or type a date of birth on any transaction with an age restriction item (Liquor or Tobacco)
Advanced Reporting
Drill Down Reporting
Consolidated Reporting (all major details on a single report)
Loyalty / Gift
Point based loyalty with many variables and options
In House Gift Solution or Gift Solution via Processor
Advanced Pricing Modules
The ability to price a group of products all at once (Ex. All Smirnoff Flavors on sale)
The ability to have advanced discounting
Advanced Tax Structures
The ability for the POS System to handle tax structures similar to Chicago where a single item may have:
A Fixed Percentage Sales Tax
A Fixed Amount County Tax based on Volume
A Fixed Amount City Tax based on Volume
Advanced Labeling
The ability for the POS System to handle advanced label requirements such as:
Supplier Information
Barcode printed on label
Price / Oz for all products
Multi-Store Control
Ability to control multiple stores from a corporate office or central location
Web module to add inventory, view reporting, or centrally manage all store level details
Advanced Purchase Ordering
The ability to order by cases even though products are sold by units
The ability to handle EOP / EOM / EOY discounts and track them over time
The ability to calculate net bottle cost factoring the discounts and free bottles
The ability to set Reorder / Restock Levels to maintain minimum stock and reduce inventory overhead

These can be calculated based on prior year sales history
Hardware Compatibility
Our pos system is compatible with almost all OPOS Hardware from many different brands.
This gives you the ability to mix and match the software with any new pos hardware in the market
Hardware
We only use the highest quality hardware to ensure longest durability of POS system
Hardware Partners:
Dell, Elo, Epson, APG, Zebra, Honeywell, MMF, Bematech, Star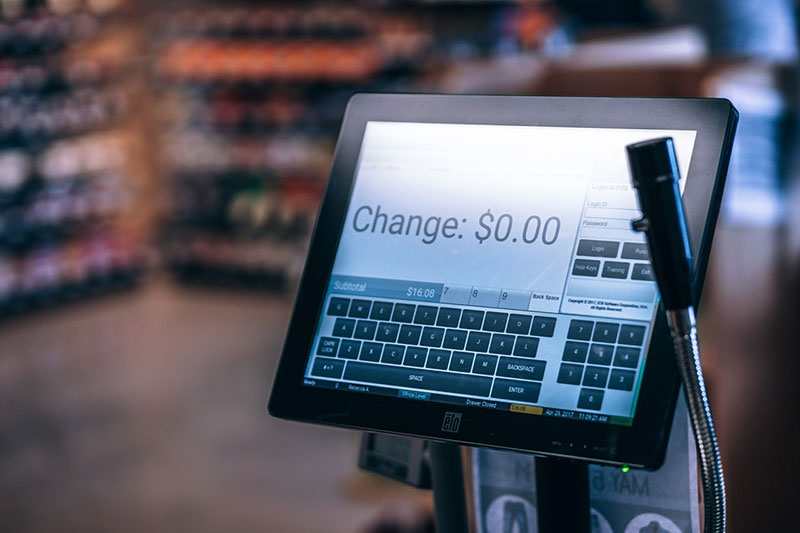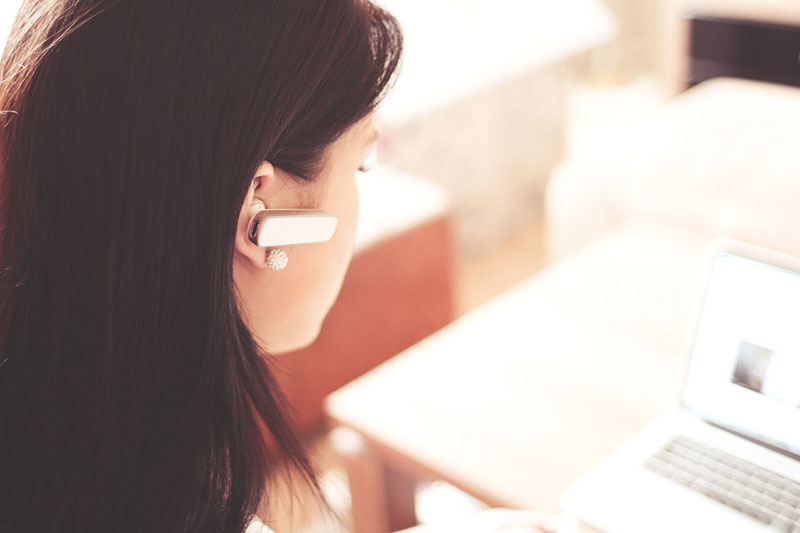 Support
We offer 3 methods of support: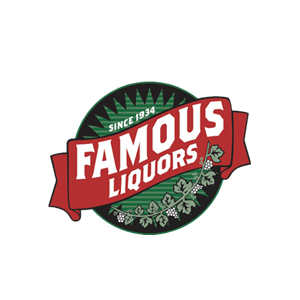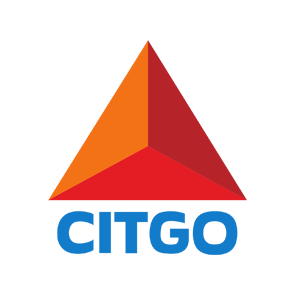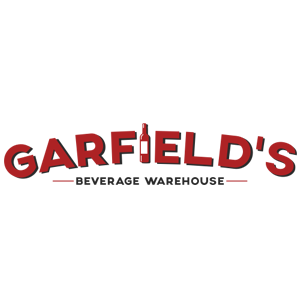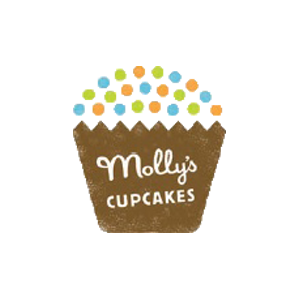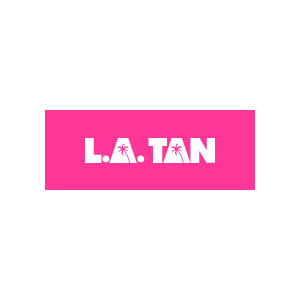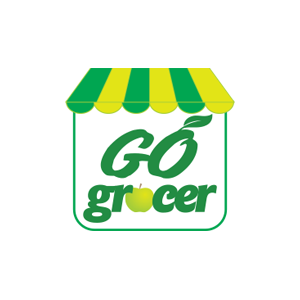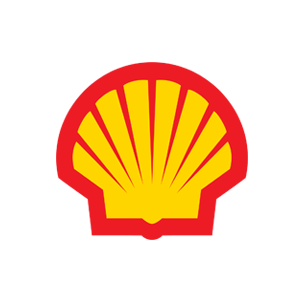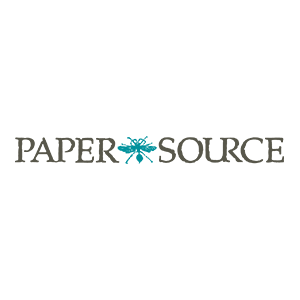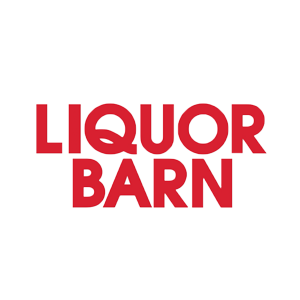 "Customer Service is the new marketing"