Adaptive
Solutions


that

Scale

with you

Simplify business management and unleash growth with Modustech – catering to Liquor, Convenience, Grocery stores, and Multi-store owners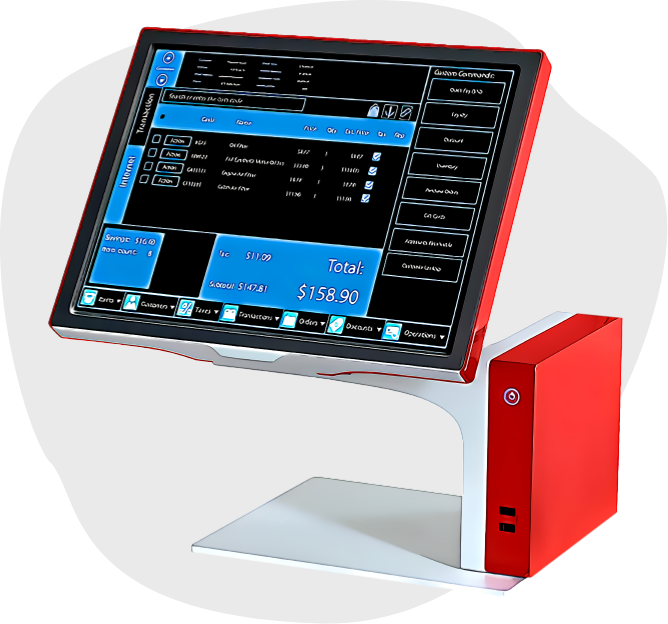 One-stop solution for all your needs
Credit Card Processing
Receive payments with $0 credit card processing fee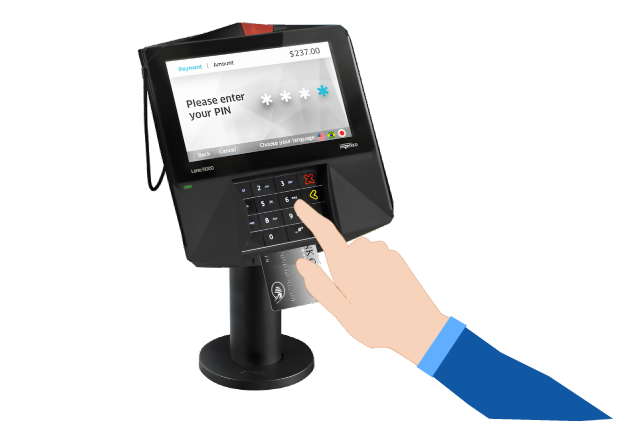 E-commerce Integrations
Easily manage, sync and track all sales channel from one screen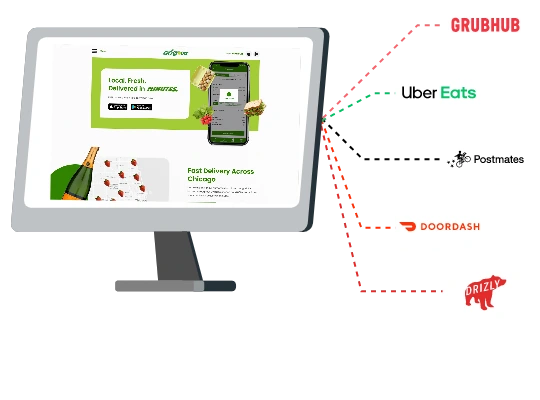 Why 500+ store owners love Modus Technologies
Design solutions that fit
Rather than providing a one-size-fits-all solution, Modustech takes into account the unique aspects of your business and create solution to fit your specific needs.
Adaptive to client growth
Liquor store owners own multiple stores now. Our system lets you centralize all store data to manage product, purchasing, reporting, and other info from a central office.
Support available, whenever required
Modustech's comprehensive support services include phone, email, and remote support via LogMeIn to promptly address any client concerns.
Our product, your benefits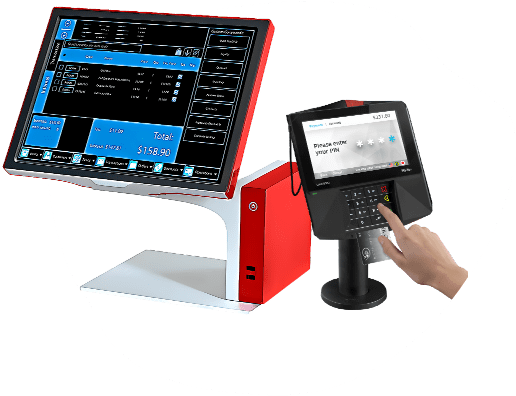 0.00%*
Credit Card Processing Fee
*If you qualify for the program
Centralized System for Multi-Store Business
Centralized system for multi-store business – Comprehensive solution that helps businesses to streamline their operations, optimize productivity, and increase profitability. It simplifies the management of multiple locations, reduces administrative overheads, and allows you to focus on growing your business.
Flexible Deal Management for Optimal Sales
Our POS system feature allows business owners to showcase deals to all stores while empowering managers to select personalized deals based on inventory levels and profitability, resulting in optimal sales.
Insightful Reporting for Secure Operations
Our smart reporting feature minimizes theft and inventory manipulation risks while providing insights into purchasing patterns for making informed inventory decisions and meeting customer needs.
Stay Stocked and on Top
All purchase orders are input by our system within 24 hours.
Save businesses time and reduce human error likelihood.
lead to improved efficiency and cost savings over time.
Upscale your business,
Go Online!
Make your business available on all the places where your customers are browsing, including or online marketplaces and 3rd party platforms.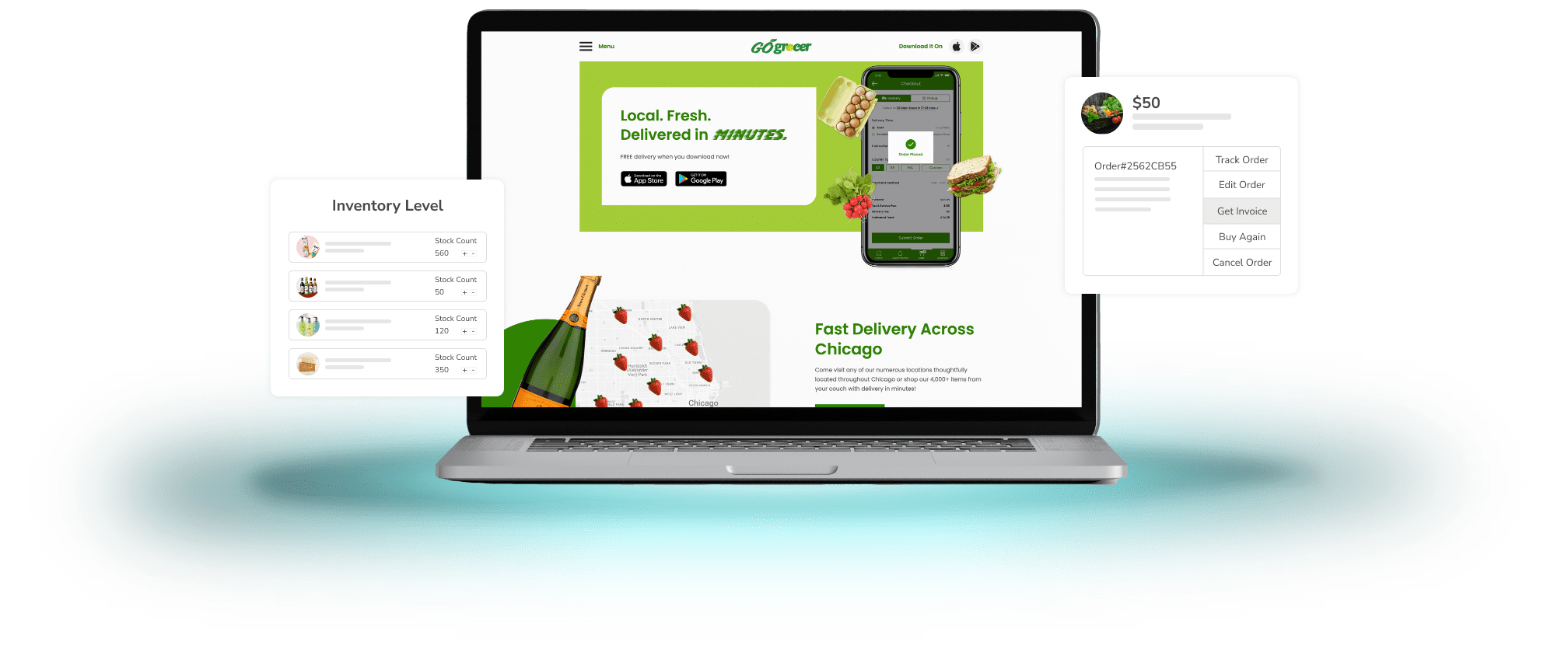 Integrations
Seamlessly integrate the system with leading-edge apps like Drizly, Grubhub, UberEats, Postmates & more to convert your store into an e-commerce destination, streamlining the sign-up and selling process.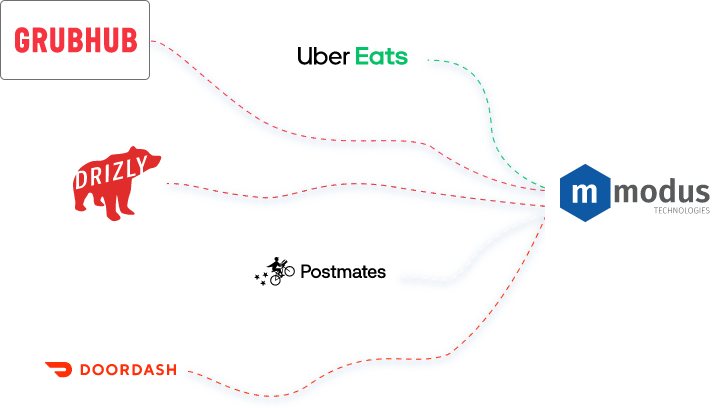 Local US Based Support
Our agents are available to assist you whenever you're unable to resolve issues on your own. There are a few ways to reach support
Phone: (866) 435-8950
Email :

[email protected]

Remote: via LogMeIn
© 2023. Modus Technologies. All Rights Reserved.