About Modus Technologies
Modus Technologies is your complete technology partner based out of Chicago.
Establishment
Started in 1999 as UNI Consulting, we were determined to find a streamlined point of sale solution that made operating a Liquor Store in Chicago easier. Over the past 15+ years, we have added additional services such as Credit Card Processing, Electrical Supply, Gas Supply, CCTV, Networking / WiFi, ATM Processing, and Insurance. Our belief has always been "Great Service at a Competitive Price." We have grown to become the premier tech partner for small and mid-size businesses in Chicago.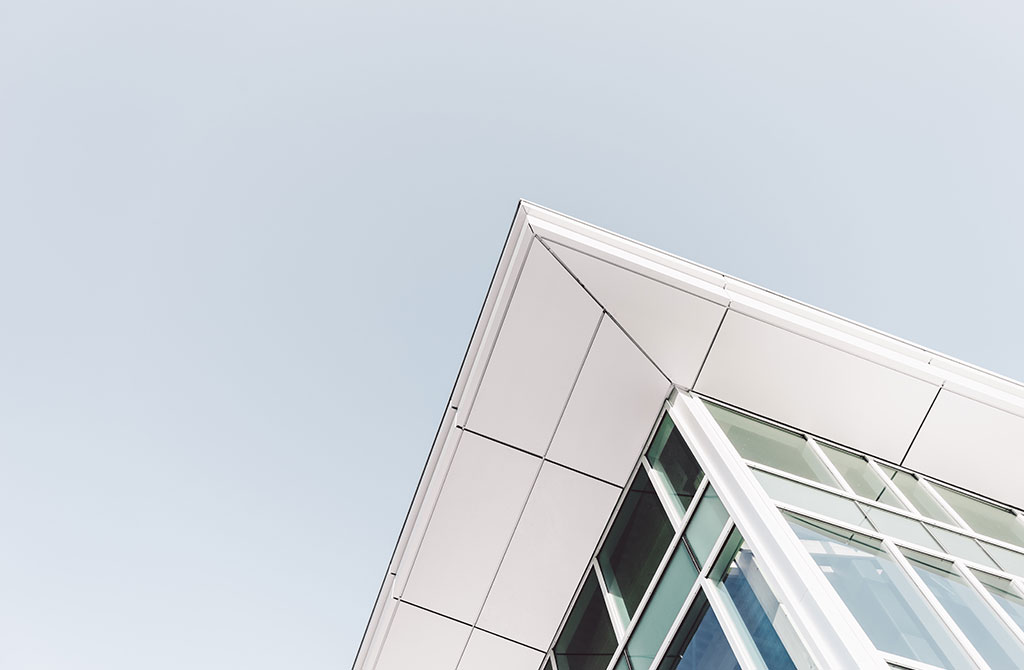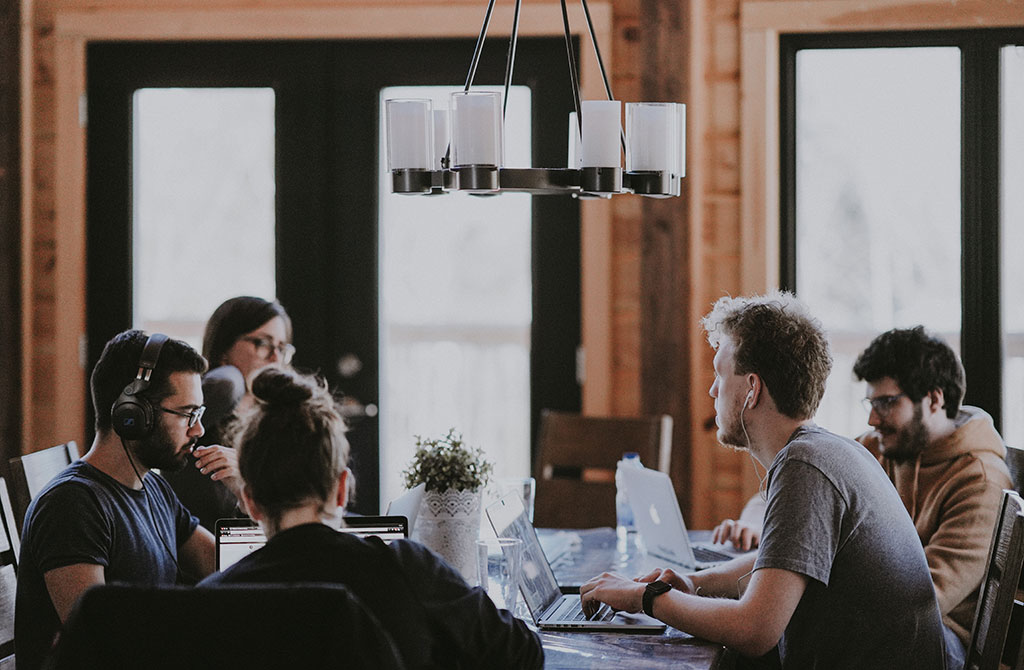 How We Work?
We currently service over 500 business sites and have done so by becoming the single point of contact for all technology needs. Our growth has completely been via customer satisfaction and referrals. We have powered our customers to grow with us. Most of our top customers were single store owners when we first started working with them. Using our technology for point of sale and CCTV and leveraging our savings on credit cards and electrical supply over the past 15+ years, these customers are all multiunit businessmen of 5-50 locations.
Management
In 2015 we launched our helpdesk with fixed support hours to ensure all customers get the attention they need when there is an issue. In 2017 we rebranded all our services under Modus Technologies. Our ongoing goal is to become your partner because we get success as you grow. So let us help you grow.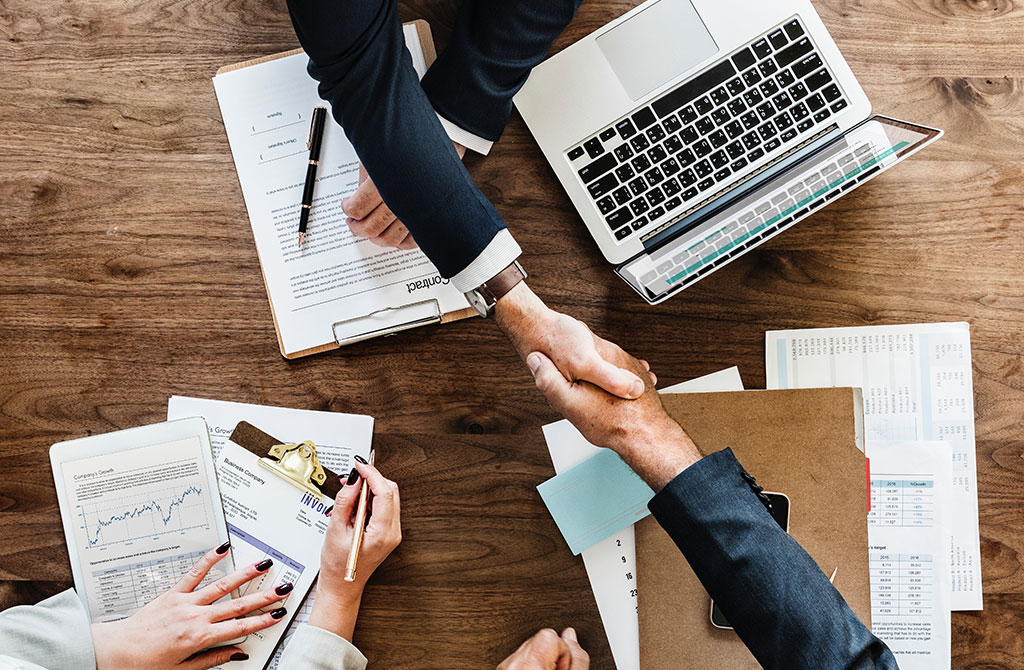 "It is not your customer's job to remember you, it is your obligation and responsibility to make sure they don't have the chance to forget you."