Modus Credit Card Processing
Similar to Electrical Supply, our Credit Card division operates on clarity and educating the client.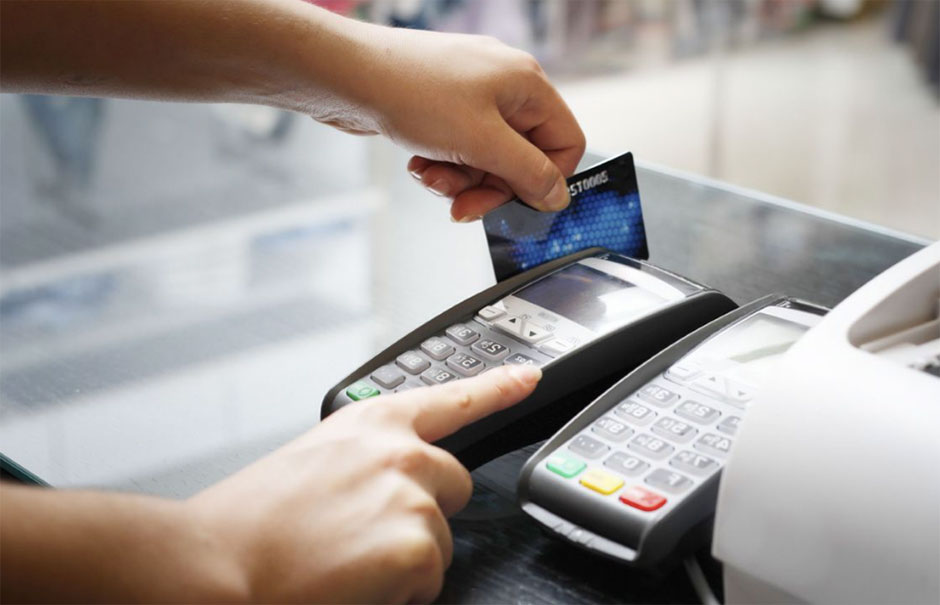 Credit card processing for every business.
Understanding a credit card statement can be very difficult. Our approach with proposing credit card savings start with helping the client fully understand how the processing fee is calculated. Then, we demonstrate what we are quoting to give a final monthly savings analysis. This is why we have nearly a 98% retention rate of clients on credit card processing. We currently work with 7 major companies and are experts with POS/Processing integrations. Our processing is always monthly and there are no hidden fees.


We've got you covered, whatever you sell.
Retail
We help discount and department stores, home goods and specialty stores, Main St. merchants, grocers, wholesalers, and more.
Restaurant
Pay at the table, quick serve, or food trucks. No matter the type of restaurant, PayProTec has something to offer.
Ecommerce
Have an online store? We have you covered with integrations with all the top shopping cart and ecommerce platforms.
"Our greatest asset is the customer! Treat each customer as if they are the only one!"