Modus Electricity Supply
Modus Tech has partnered with multiple Energy Suppliers to provide you with the lowest cost electric supply in the market.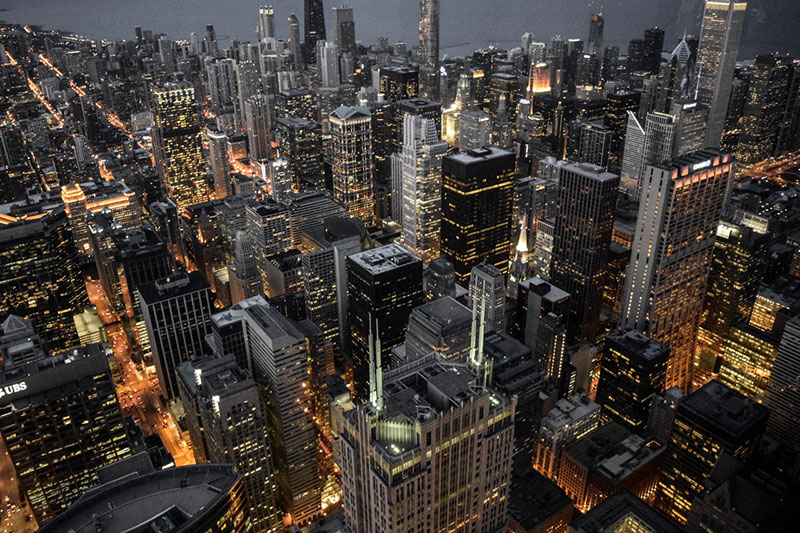 Discover Electricity Suppliers and Providers in Chicago
With nearly 750 locations under contract, we pride our approach in straight forward pricing for electricity supply. We currently partner with 17 suppliers and can provide Electricity Supply to all deregulated states in the US and Canada. No deal is too small or too large for us. Our customers range from kiosks/food trucks to multi-billion dollar transportation companies with over 300 sites. The key to our success in electricity supply is we choose to educate our clients on the full process before proposing them pricing. The more well informed you are, the better you will understand what makes us different as a company. We also have a dedicated team that not only keeps an eye on market trends but proactively starts pricing 4-6 months before the renewal date to make sure you optimize your savings. Let us help you save by analyzing your electricity supply.
Suppliers
Direct Energy
AEP Energy
Agera Energy
Dynegy
Plymouth Rock Energy
MC2
Nordic Energy
Eligo
Hudson Energy
Source Power
Spark Energy
Santanna Energy
Crius Energy
Liberty Power
Energy.ME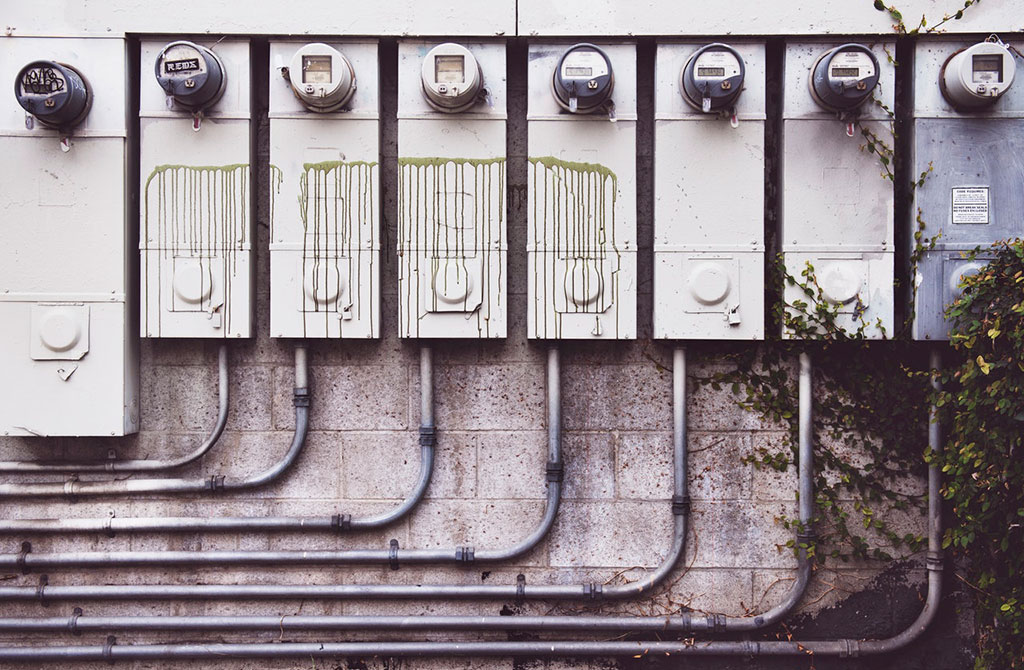 Energy Brokerage
Competitively bidding your energy portfolio between our retail energy supplier
LED Lighting
Commercial LED lighting solutions. Saving 70% on your lighting usage.
Solar / Battery Storage
How much energy are you using? How efficient? Learn how to lower your electric bill. Quick and easy!
Email Us
Email us today and find out how Modus Tech can benefit you and your business
"We see our customers as invited guests to a party, and we are the hosts. It's our job to make the customer experience a little bit better."