Ohio Liquor POS System
Approved by Ohio Division Of Liquor Control (OHLQ)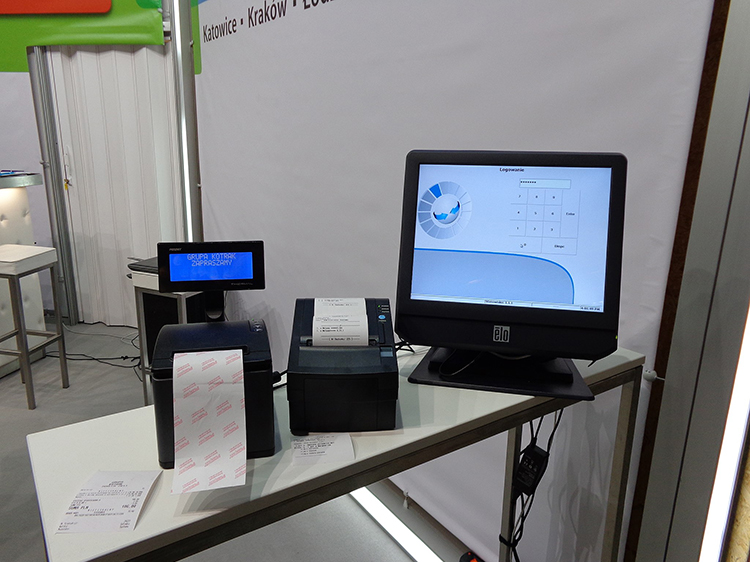 A new way to do business
We specialize in Ohio liquor POS systems. We are complete hardware, software, and support company that provides full end to end solutions. Many of our clients are single liquor store owners and are currently operating 10-25 locations from central offices. We have become their technology resource at every step of their growth. Let us help you optimize your operations with a Point of Sale system.
What we do differently.
$0 Initiation fees
0.00% Credit Card processing fee
Free hardware and setup
Fintech Integration
Certified Software vendor by ODLC
Price Over-ride protection
Back-up internet to sent daily sales
Automatic Inventory Updates
Maintain Live Inventory
Special Modules to reduce fees from the state
Modules with security monitoring
24/7 Live and Remote Support
Local Office in Ohio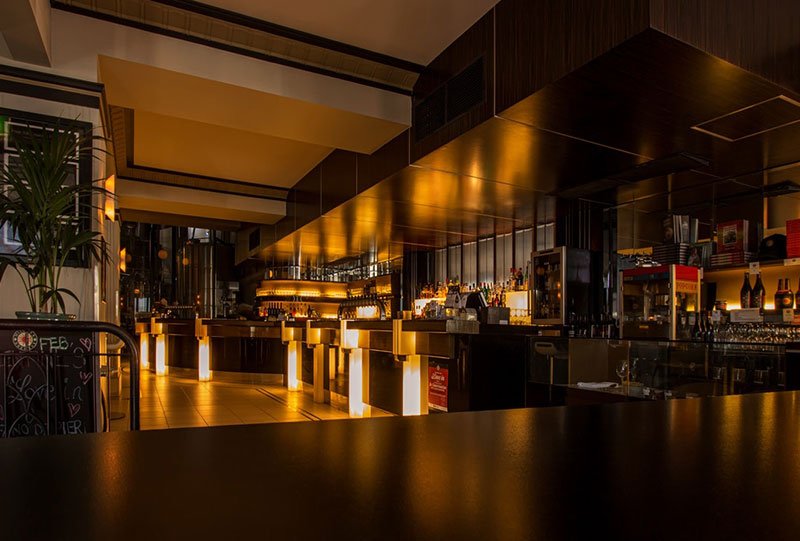 OHLQ Integration
Our POS System (Microsoft Dynamics RMS & Retail Realm RMH) get price updates from OHLQ like the present, but nobody can override the price unless the state sent updates. The record will be kept for every price update.
Features which make us different
Additional features that make our POS systems unique are
Free Initial Setup
Free POS hardware 
Free setup and integration
Inventory Management
Import product inventory directly from ODLC to maintain live inventory
Product and prices update as soon as you get purchase order from ODLC
Can also maintain inventory for non-liquor products
Automatic label printing when price changes
No Credit Card Fees
We do not charge credit card processing fees on all transactions.
Advanced Pricing Modules
The ability to price a group of products all at once (Ex. All Smirnoff Flavors on sale)
The ability to have advanced discounting
Age Verification
Cashier is required to either scan a drivers license or type a date of birth for all transaction with an age restriction item (Liquor or Tobacco).
Database will be maintained for all ID scans and help during audits
Advanced Labeling
The ability for the POS System to handle advanced label requirements such as:
Supplier Information
Barcode printed on label
Price / Oz for all products
Multi-Store Control
Ability to control multiple stores from a corporate office or central location
Web module to add inventory, view reporting, or centrally manage all store level details
Advanced Purchase Ordering
The ability to order by cases even though products are sold by units
The ability to handle EOP / EOM / EOY discounts and track them over time
The ability to calculate net bottle cost factoring the discounts and free bottles
The ability to set Reorder / Restock Levels to maintain minimum stock and reduce inventory overhead

These can be calculated based on prior year sales history
Hardware Compatibility
Our pos system is compatible with almost all OPOS Hardware from many different brands.
This gives you the ability to mix and match the software with any new pos hardware in the market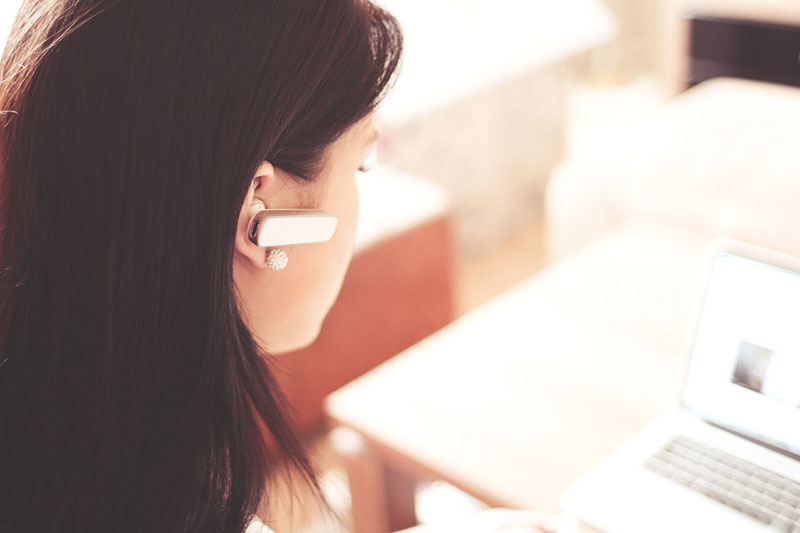 Support
We offer 3 methods of support: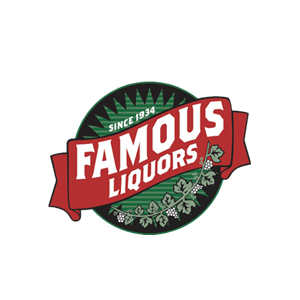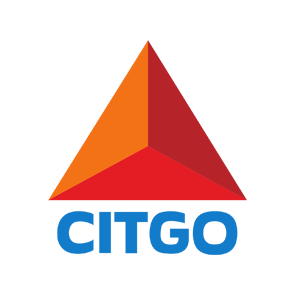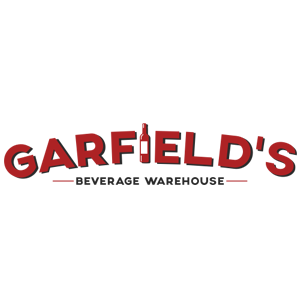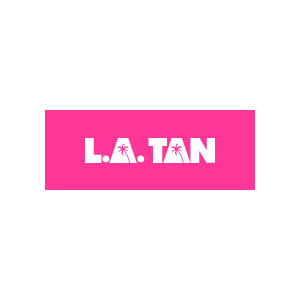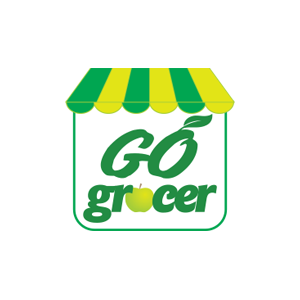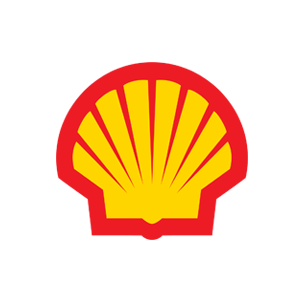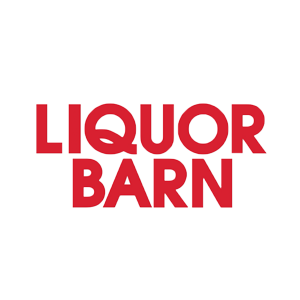 "Customer Service is the new marketing"